AVAILABLE FROM
TRANS-ATLANTIC PUBLICATIONS INC.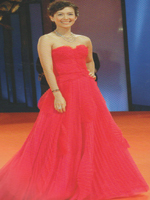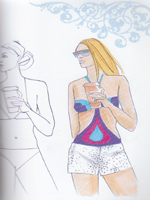 Fashion
Contemporary Jewelry. Limited Edition
Diamonds & Pearls: Dolce & Gabbana
Fashion Shows: Dolce & Gabbana
Fundamental Fashion Illustration
Icons Dolce & Gabbana, 1990-2010
Jewellery of the House of Savoy
"M" as Mila
Mila Schön dressed members of the international jet set such as Jacqueline Kennedy and Marella Agnelli.
Mens Wear Fashion Forward Designers
Trendy Fashion Illustrators [English & Spanish]